Introduction
Radial Drilling Machine Model Z30100 is improved on the base of the new series products,it is the universal machine for general purposes, suitable for drilling, counter boring, reaming, spot facing and tapping on medium or large sized parts. Boring is also possible where such technological equipment is available.
Radial drilling machine is provided with hydraulic presetting speed shift mechanism to save auxiliary time.
It only needs one handle to operate clockwise rotation, stop (brake), variable speed and neutral gear conveniently.
Spindle box, rocker arm, inner and outer columns are reliably clamped by hydraulic diamond clamping mechanism.
Perfect safety protector and outer column protection are available.
In design and production of structure, it further adopts a series of effective measures to prolong precision durability and lifespan of whole machine.
Its electrical equipment completely contributes to personal safety, reliability, long service life and convenient maintenance.
With wide range of speed and feed, with manual, power & fine feeds. The feed of machines are very easily engaged & disengaged at any time.
With safe and reliable feed safety machine, all parts easy operation and change.
All controls centralized on the head stock easy operation and change. Clamping for assemblies and speed change of spindle achieved by hydraulic power.
Main parts are made by MAZAK machine center which import from Japan with high precision and efficiency, ensuring reliability and high quality.
Integrating technology for casting parts is excellent, adopting casting equipment, ensuring high quality of material for basic parts.
Spindle parts are made by special high quality steel heat treatment to be made by first class equipment, ensuring high strength and durability.
Main gears are machined by gear grinding, the machine ensuring high precision and low noise.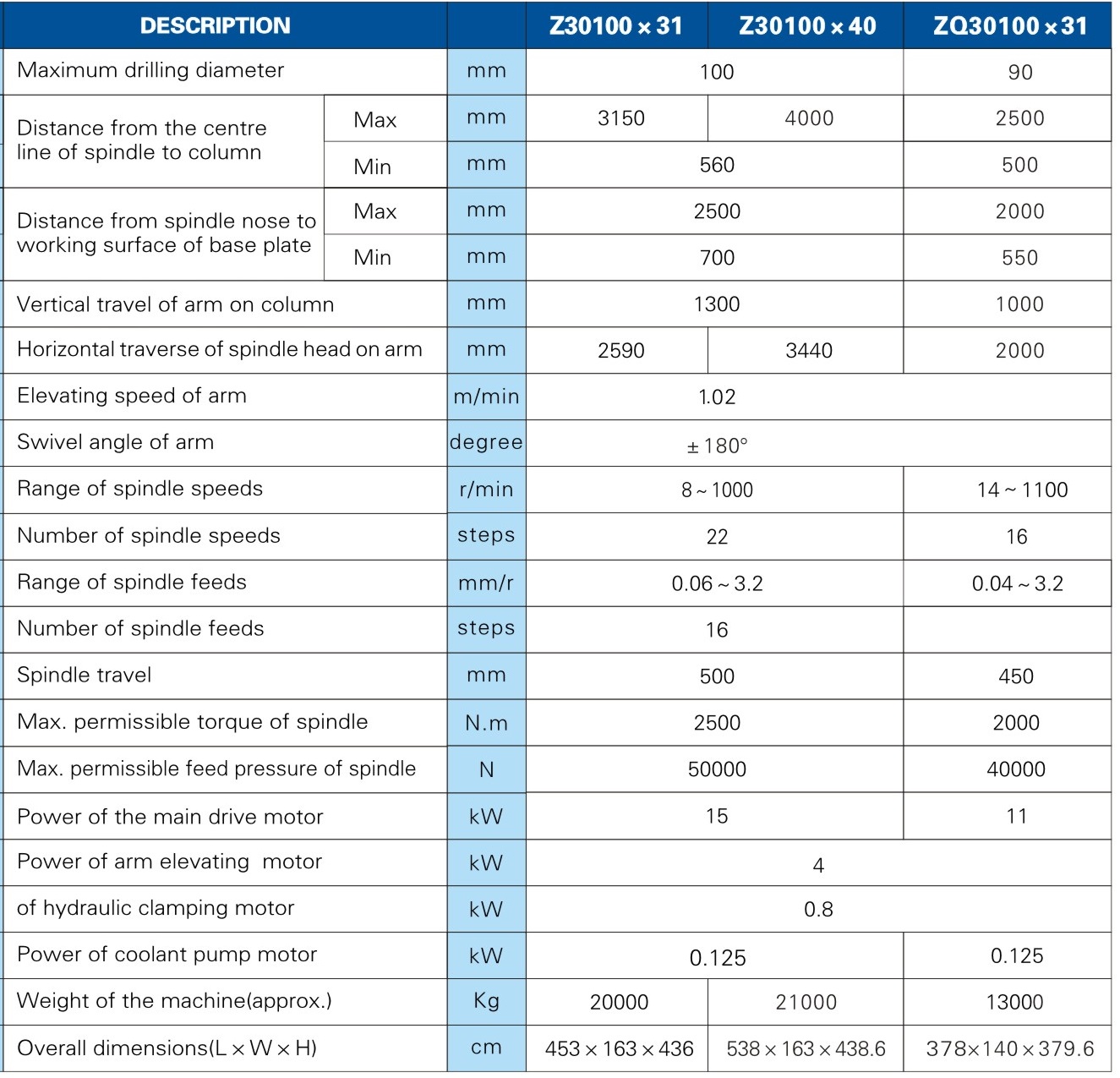 More Products